KoneAgria 12-14 October 2023
KoneAgria is a meeting place for professionals in the agriculture and forestry industries. The event is organized at Tampere Exhibition and Sports Centre.
Read more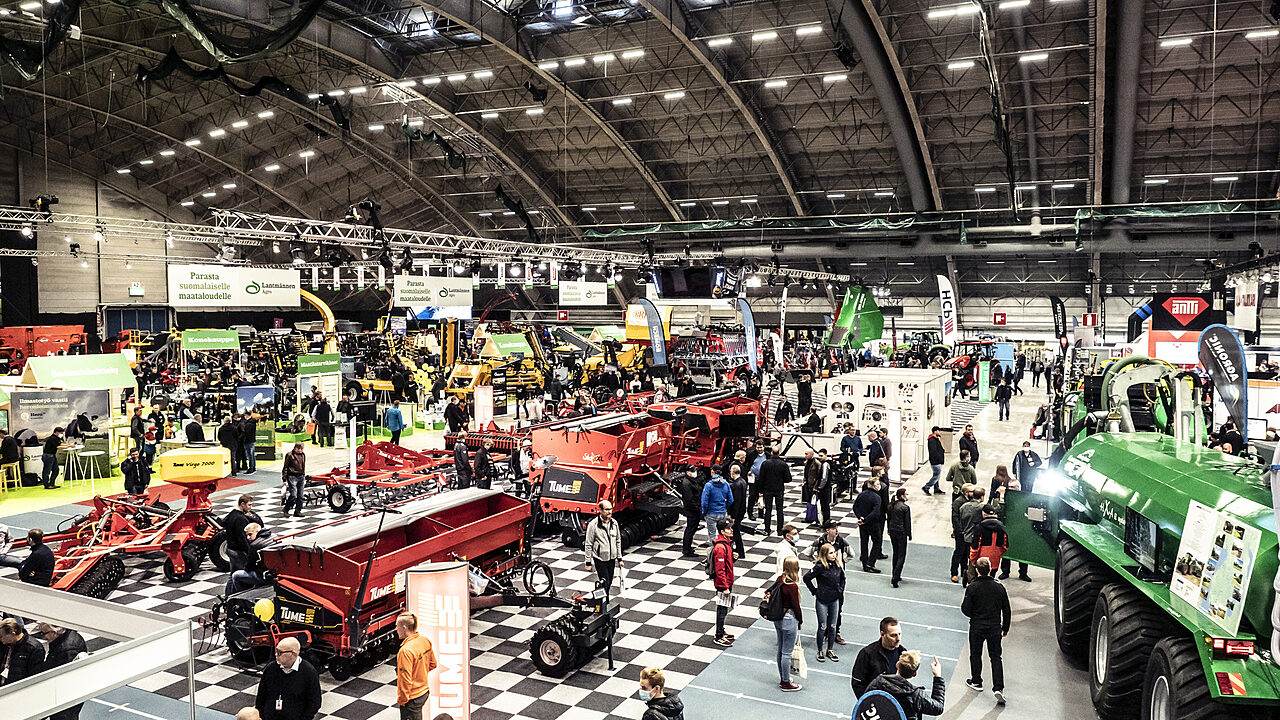 Exhibit at KoneAgria
Reach the professionals of agriculture, forestry, and outdoor area management and contracting right in the heart of Finland!
Read more